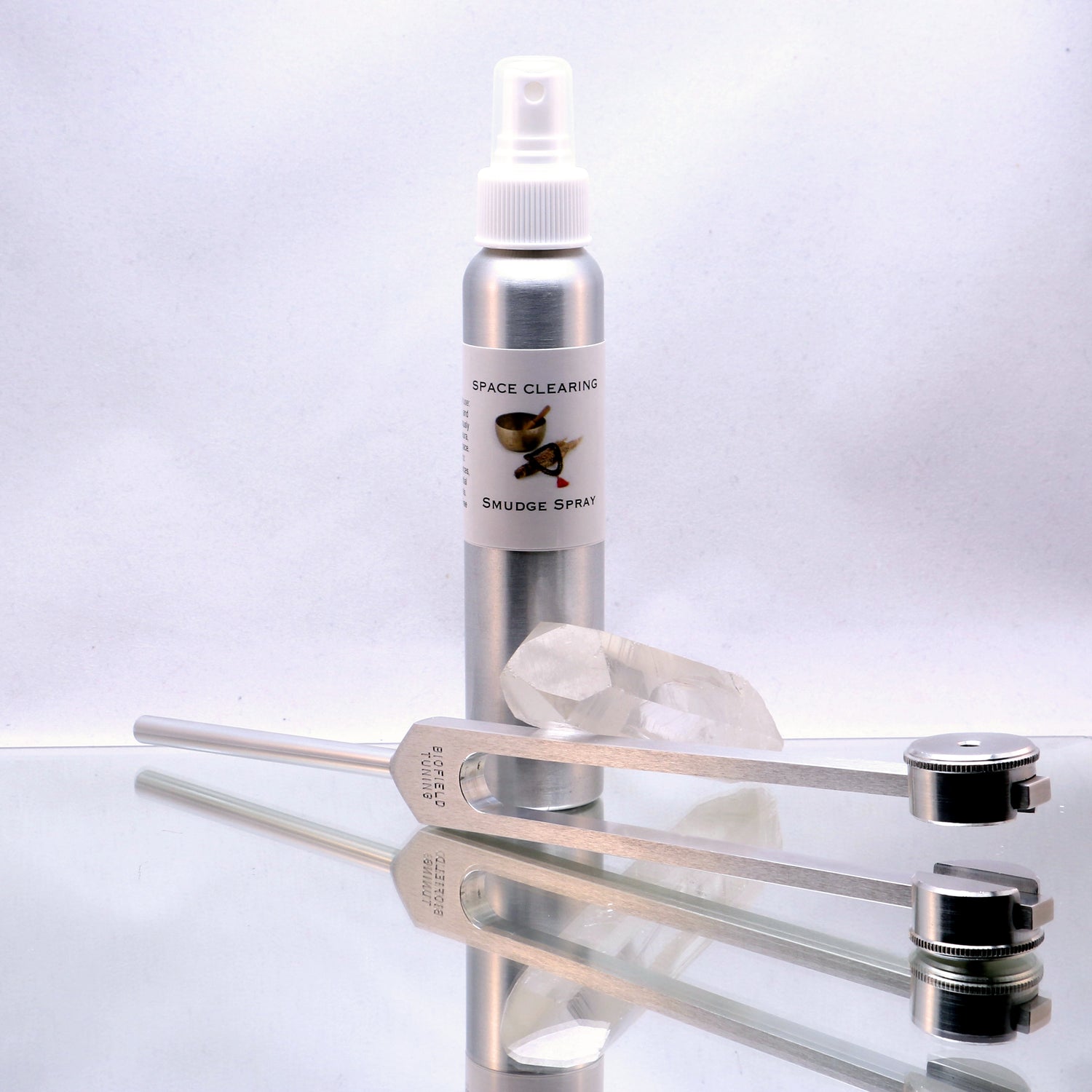 Resonance...
Our sprays and tuning sessions are geared to bring coherence and harmony to your life. New research shows that one of the keys to health is in the Biofield. Like a musical instrument, our body can become out of tune, and low on charge. Biofield Tuning can harmonize your body, helping you to be more "in tune." It can also help increase our electrical health. Want to get started?
Book a Session!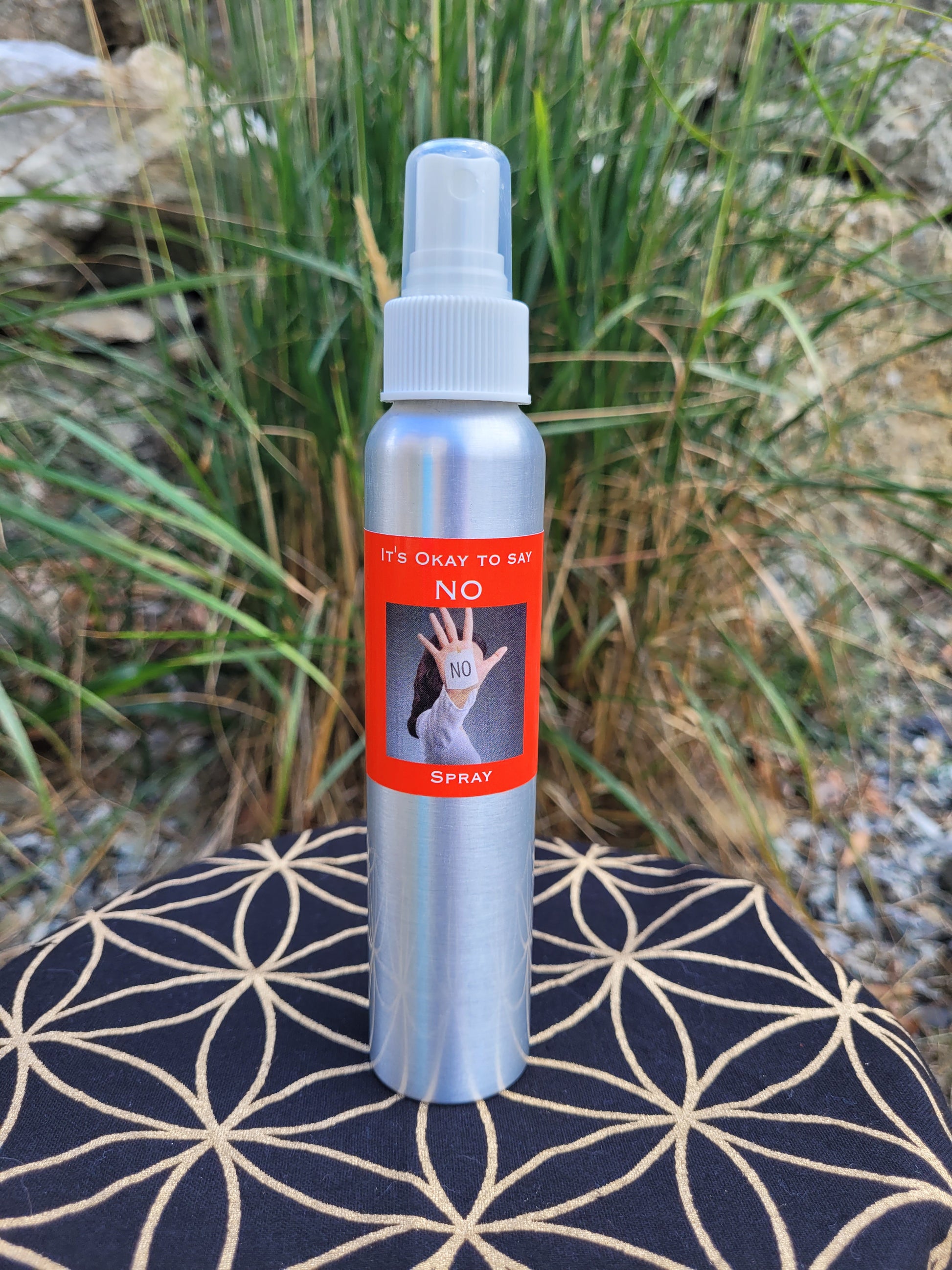 It's Okay to Say NO! Spray
Regular price
Sale price
$22.00 CAD
Unit price
per
Sale
Sold out
Share
View full details
What sets our sprays apart?
All of our Sprays are Individually Hand-Made using full-strength Crystal Essences and Pure Therapeutic Grade Essential Oils. Our Crystal Essences are brewed at Full Moon, since that is the special time of the lunar cycle when crystals release their healing powers into the water.
Since each spray is individually hand-made, sometimes they don't smell exactly the same as the one made in a previous moon cycle. We make them intuitively, so certain sprays may need a little more of a particular essential oil, depending on what's happening on our planet at the moment.
 Some customers ask us why our sprays are so powerful and different than other sprays on the market.  Some of this has to do with the length of time we have been working with the crystals that are in our essences. Not only have we really learned how to work with powerful intention with these crystals and oils...these crystals have really learned how to work together in harmony to create a super powerful gem elixir. Similar to brewing a fine wine, time can't be duplicated!
We also do a lot of extra energetic work to supercharge our sprays!
They truly are "a session in a bottle!" 
Regular price
Sale price
$22.00 CAD
Unit price
per
Regular price
Sale price
$22.00 CAD
Unit price
per
Regular price
Sale price
$22.00 CAD
Unit price
per